BROADCASTER NMTVTO MAKE CECF ONE OF RACING'S MOST WATCHED EVENTS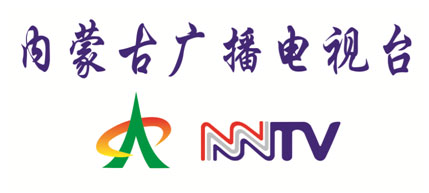 The Zhejiang Nine Dragons Hill National Jockeys Challenge – 2014 CECF is set to be one of the most watched thoroughbred racing events this year after Nei Mongol Television (NMTV) signed on as the Official Broadcast Partner of the CECF Yangtze Delta Region.
NMTV, who was the Official Broadcast Partner of the CECF in 2013, has a national reach of 600 million viewers providing a mass television audience that traditional thoroughbred racing regions are challenged to match.
"One of the intrinsic goals of the China Horse Club is to grow the sport of thoroughbred racing. That cannot happen without having a partner capable of showcasing all the exciting attributes of the sport to a mass audience and NMTV does that very well," said Ng Chee Choy, Head of the 2014 CECF Yangtze Delta Region Organizing Committee.
"NMTV played a key role in the success of our inaugural CECF they understood the cultural significance of horses in Inner Mongolia and they were able to translate that through their broadcast to people across the nation. We are delighted to partner with NMTV once again in 2014."
NMTV is based in the Hohhot, the capital city of the Inner Mongolia autonomous area. Its ability to reach mass audiences has much to do with the cabling infrastructure of its network. The broadcaster can lay claim to more than 5,000 kilometres of microwave circuit and branch lines making it one of the longest provincial television lines in China or the world. With the launching of the Mongolian and Chinese satellite on 1st January 1997, television programs were broadcast by satellite and microwave, transmitted through multiple cable modes covering the Inner Mongolia autonomous region including the Asia Pacific region.
NMTV will broadcast its coverage of the 2014 Zhejiang Nine Dragons Hill National Jockey Challenge – 2014 CECF on its satellite channel on24th October with a repeat of the coverage the following day on the NMTV channel on 25th October.