CELEBRATED INTERNATIONAL ARTISTS JOIN CECF SINGAPORE CELEBRATIONS
This Chinese New Year will see the promotion of art and culture on a unique platform. The CECF Singapore will reinforce Singapore as a cultural bridge between East and West and position it as a centre for the exchange of culture and new opportunities with the Chinese. Art, culture and artists will be promoted during the CECF Charity Cocktail Party where celebrated artists Li Xiaoling (China), Mao Wen Biao (China) and Huw Williams (Great Britain) will headline a list of international painters during a night of elegance and celebration.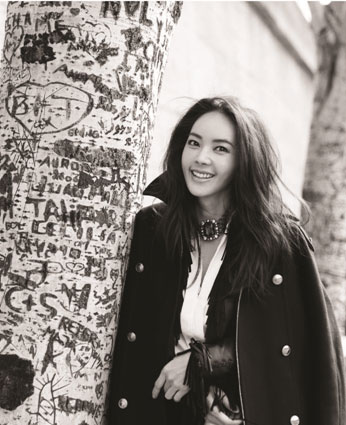 Li Xiaoling
Li Xiaoling (China) marked 50 years of Sino-French relations with her work representing the Chinese exhibited in Paris. In 2014, a Blanket Artwork from the 2014 CECF Gala dinner that carried one of Li Xiaoling's paintings was the highest selling piece auctioned off that night. "It thrills me to be involved in 2015 CECF Singapore. I still remember how my heart glowed with pride after witnessing the victory of a horse co-owned by China Horse Club at the Epsom Derby. To see a Malaysian-born Chinese bring glory back to China and pushing for the further development of sport and art in the international arena is admirable," said Li.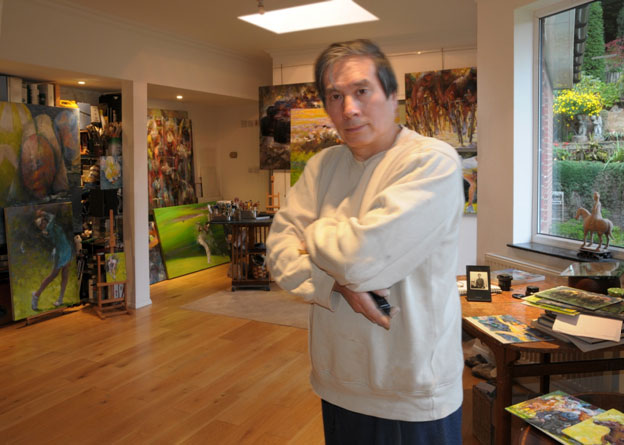 Mao Wen Biao
Mao Wen Biao (China) was born in Shanghai in 1950 and moved to England where he trained at The Royal College of Art. Mao, who completed the biggest mural painting to have been commissioned in the world, has exhibited internationally throughout his career and received numerous awards and commissions in China, Russia and London. Mao's skillful techniques produce distinctly detailed work characterised by a strong and varied palette.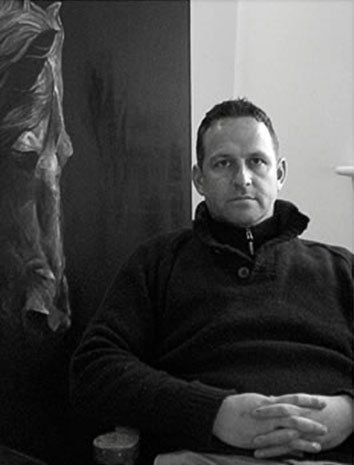 Huw Williams
Huw Williams' (Great Britain) earned a first class honours degree in Fine Art from Newcastle University. His artwork is dominated by the horse and his depictions of muscularity and strength are bold and defining, which makes him a suitable accompaniment to his Chinese peers.
The exhibition will showcase original and distinct artworks to be auctioned off for charitable causes including Singapore's Community Chest, Riding for the Disabled Association of Singapore, Paralympian Maximillian Tan Chern and training programmes for young Chinese jockeys.