2015 CECF SINGAPOREWITH OFFICIAL MAGAZINES"PRESTIGE"and "PIN PRESTIGE"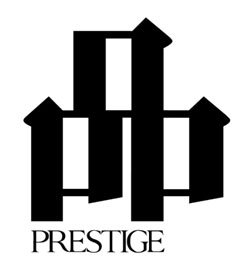 Singapore's leading English and Mandarin language luxury magazines have officially partnered the China Horse Club ahead of the running of the inaugural 2015 CECF Singapore. Burda Singapore's luxury lifestyle magazine Prestige(English title) and Pin Prestige(Chinese title) will be the title sponsor of the $200000 G3 CECF Singapore Prestige Classic CECF 新加坡品Prestige经典赛(1400m), a new feature race on the Singapore racing calendar and will partner the CHC throughout 2015.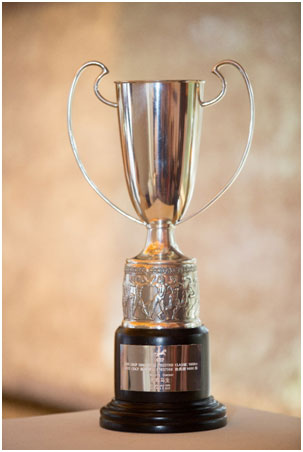 The introduction of Prestige and Pin Prestige augurs well for the thoroughbred industry at large, providing the sport and the CHC's CECF events to a more diverse and lifestyle driven audience.
"Prestige and Pin Prestige are the leading luxury magazines in their respective markets in Singapore and their lifestyle focus parallels the China Horse Club's focus,"said Eden Harrington, General Manager of the China Horse Club.
"It is wonderfully exciting to have these Burda publications partner us in 2015 through our events in Singapore. The ability of Prestige and Pin Prestige to engage a sophisticated and educated audience is undoubted and hopefully this will expose a new audience to the wonderful virtues of the sport and lifestyle elements of thoroughbred racing and our club."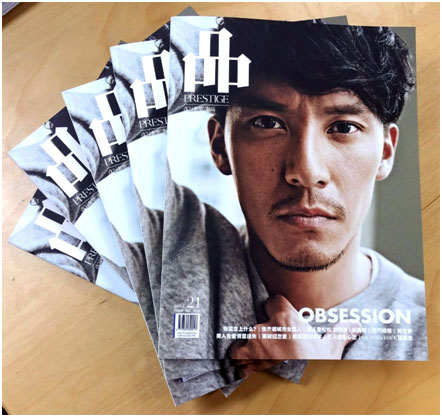 Both Prestigeand Pin Prestigearepublished and distributed across Asia in the major centres of Taiwan, Hong Kong, Malaysia, Thailand, Indonesia and Singapore. The two publications are the luxury lifestyle magazines of choice for the affluent and influential.
Burda Singapore Director of Operations Laura Lim was unequivocal about the appeal of partnering with the CHC during the CECF events. The involvement of Prestige and Pin Prestige in the thoroughbred industry is a first for the luxury magazine industry in Singapore. At the official launch of the CECF Singapore Ms Lim said:
"I have to say though that I had some reservations in the beginning; after all if it involves [racing] - and I say this respectfully - it involves gambling - no?
"This thought was in my head until we met up with Mr Teo Ah Khing, Chairman of The China Horse Club. Amidst a serious yet light-hearted chit chat, three things came through for us.
"MrTeo's remarkable determination to make a mark in the horse racing world that used to be foreign to Asians in more ways than one (and he has successfully done so).
"The vision to change the perception of horse racing from a single dimensional activity in Singapore to a multi-faceted one that speaks of in-depth knowledge of the animal, as well as of luxury and cultural lifestyle. And three, as a platform to bridge different cultures via Equine activities.
"Mr Teo had me at Luxury and Change - for these are epitome of who we are - the DNA of Prestige being Luxury; while in PIN Prestige, our Chinese title, we "Redefine Luxe - 改写奢华"!"
The $200,000 CECF Singapore Prestige Classic CECF 新加坡品Prestige经典赛 is the premier support race for the CECF Singapore Cup run on Sunday 22nd February.