DAN APPOINTED 'OFFICIAL LADIES IMAGE STYLIST AT CECF WUHAN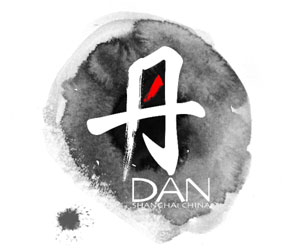 DAN APPOINTED 'OFFICIAL LADIES IMAGE STYLIST AT CECF WUHAN
Elite fashion brand DAN will add a splash of glamour to the upcoming CECF Wuhan after being confirmed as the Official Ladies Image Stylist of the CECF Wuhan Gala Event. The Shanghai based fashion house has made waves since its inception and is a natural fit for thoroughbred racing, an event that promotes elegance and sophistication.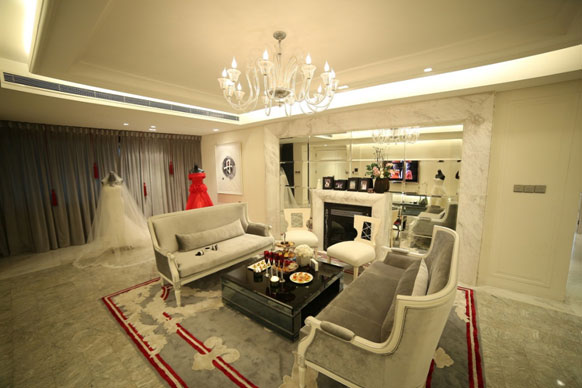 The fusion of Chinese elegance with Western style is the inspiration behind DAN's success and growing international appeal. The same elements have proven to be building blocks for the success of the CECF in recent years.
"DAN's style and its ability to fuse Chinese cultural elements with a Western style has a natural affiliation with the CECF Wuhan and the audience which will be attracted from across China and all corners of the globe," said Eden Harrington, Vice President and Head (Partnerships/Membership).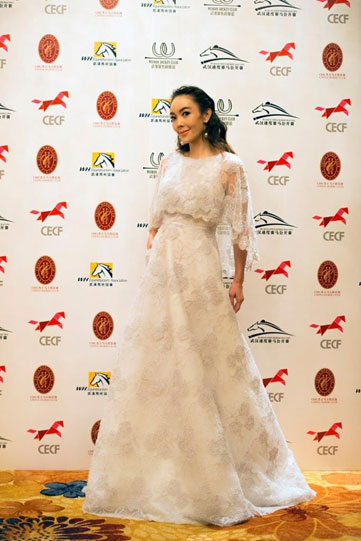 "Their role as the Official Ladies Image Stylist is exciting and brings a dimension to the CECF Wuhan Gala Event which will be a celebration of Chinese culture and of the CECF Wuhan Race Day held a few hours earlier. I know there will be many ladies excited to see DAN's dresses on display during the CECF, especially at the Gala Event itself."
DAN is China's only fashion label that uses French production processes for its custom designed garments. Created by fashion designer Zheng Xiaodan, the brand was inspired by 'danqing', or ancient Chinese calligraphy painting. Each DAN design is as delicate and romantic as the spirit of the brand. Some of Zheng's works integrate Koi fish tails, slim bamboos and Chinese folding fans, showcasing a wondrous beauty that is gentle yet vibrant.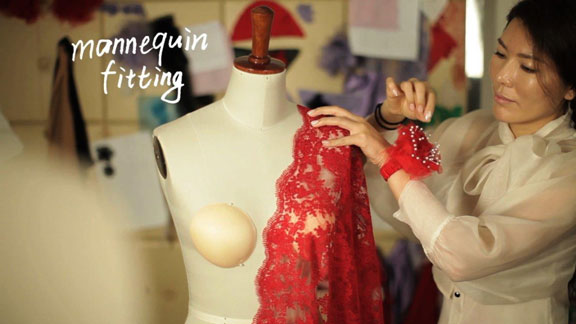 Every piece created by DAN is unique and produced in an almost ceremonial process of expertise, meticulously crafted with hand-sewn techniques by experienced tailors. Some pieces take over 100 to 400 hours to make. Each dress evokes beauty, sensitivity and passion, exquisitely tailored to fit a woman's form with traditional oriental elements.