LEADING CHINESE HEALTH FOOD COMPANY, SUNNY FARM,TO SPONSOR 2015 CECF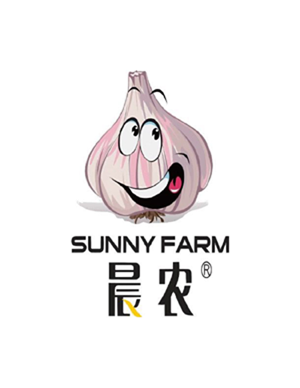 LEADING CHINESE HEALTH FOOD COMPANY, SUNNY FARM,TO SPONSOR 2015 CECF
Leading natural health company Sunny Farm has added its weight to the China Equine Cultural Festival signing on as a sponsor for the 2015 event which will be held in Wuhan.
The company's goal of promoting Chinese products both domestically and internationally has clear synergies with the CECF which is quickly building a reputation as a platform for both businesses and individuals being launched onto a bigger stage.
Sunny Farm, founded in 2006 with a registered capital of RMB 45 million, has a growing range of black garlic products and in 2014 its annual production value increased to RMB 150 million. This range includes black garlic seasoning products, black garlic soy sauce, black garlic vinegar, black garlic juice, selenium enriched garlic polysaccharide, allicin tablets and black garlic wine vitality. Sunny Farm already exports its products to Europe, U.S. and Japan.
"Sunny Farm is a company we have been building a relationship with in recent years, they are innovative and a wonderful example of a Chinese company pressing into new areas of the health and wellness industry," said Eden Harrington, Vice President and Head (Partnerships/Memberships).