GOLD BERRY WILL SPONSOR CECF AGAIN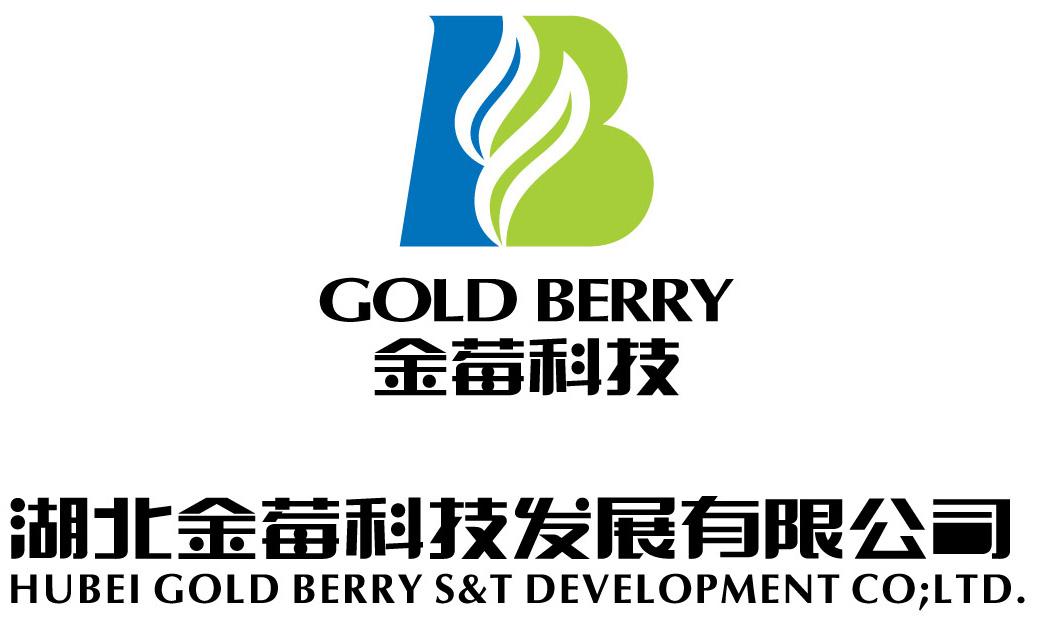 GOLD BERRY WILL SPONSOR CECF AGAIN
Gold Berry S&T Development, one of China's fastest emerging health food companies, will continue its association with the China Equine Cultural Festival in 2015. The organic food company began its sponsorship with China's premier lifestyle, business and thoroughbred racing festival in 2014 and the opportunity to promote its brand to a growing market in its backyard of Hubei in 2015 has only heightened its appeal to build further on that relationship.
"The CECF is a proponent of working with rural communities and with providing new and exciting opportunities for young people in rural areas of China. Mr Huang's initiatives in rural areas of Hubei are in keeping with our philosophy and it is wonderful we can work together once again to promote a unique Chinese company," said Eden Harrington, China Horse Club Vice President and Head (Partnership/Memberships).
"Aside from being a community focused company Gold Berry S&T is a wonderful example of Chinese initiative and Mr Huang's mindset ties in with the CECF which is also breaking new ground as a carnival of excellence in China."
"Gold Berry S&T Development was founded by 49-year-old entrepreneur Huang Yuanchao in 2007. The Hubei native began the business after returning to Tianmen, Hubei after living in Canada for five years. While overseas Huang had grown raspberries and blueberries in his backyard as a hobby and upon returning to China saw an immediate opening for the fruit in China's emerging health food market.
Huang works closely with villagers across Hubei to grow organic raspberries that go into its Gold Berry products. His growing enterprise is seen as a proactive model in the province and products are currently being supplied to leading supermarkets in Wuhan as well as Beijing and Shanghai.
Gold Berry S&T Development has seven varieties of raspberries in its product line and its focus is almost singularly on the domestic Chinese market. It is the first Chinese company to develop raspberry leaf tea and has a growing range of raspberry tea line products.