THIRD INTERNATIONAL NADAM OFFICIALLY LAUNCHED IN BEIJING
THIRD INTERNATIONAL NADAM OFFICIALLY LAUNCHED IN BEIJING
It was symbolic that Beijing's picturesque Diaoyutai State Guest House was chosen to launch the Third International Nadam today. The historic locale, positioned in the heartland of Beijing's government headquarters, has traditionally been used to house visiting foreign dignitaries and provincial government officials. Today it drew together local government leaders to launch an event which will showcase Ordos to the world.
Ordos City Party Chief, Mr Bai Yu Gang, presided over the launch of the Third International Nadam which was also attended by a series of government officials including Ordos City Vice Mayor Mr Li Guo Jian and Ordos City Standing Member of CCP Committee and Chief of Publicity Mr Su Jian Rong as well as China Horse Club Country Head Darren Tan.
Ordos City, Vice Mayor Li
"The Third International Nadam will include 270 activities and under sport there are 45 different activities ranging from international, national and provincial levels of competition. Included among these activities is the CECF Ordos," said Vice Mayor Li.
The International Nadam includes events that run sporadically from March 2016 until the end of the year. Today's launch promoted the focal point of the International Nadam, six days of competition and festivities which will immediately follow on from the 2016 CECF Ordos, playing out between 22nd to 27th August.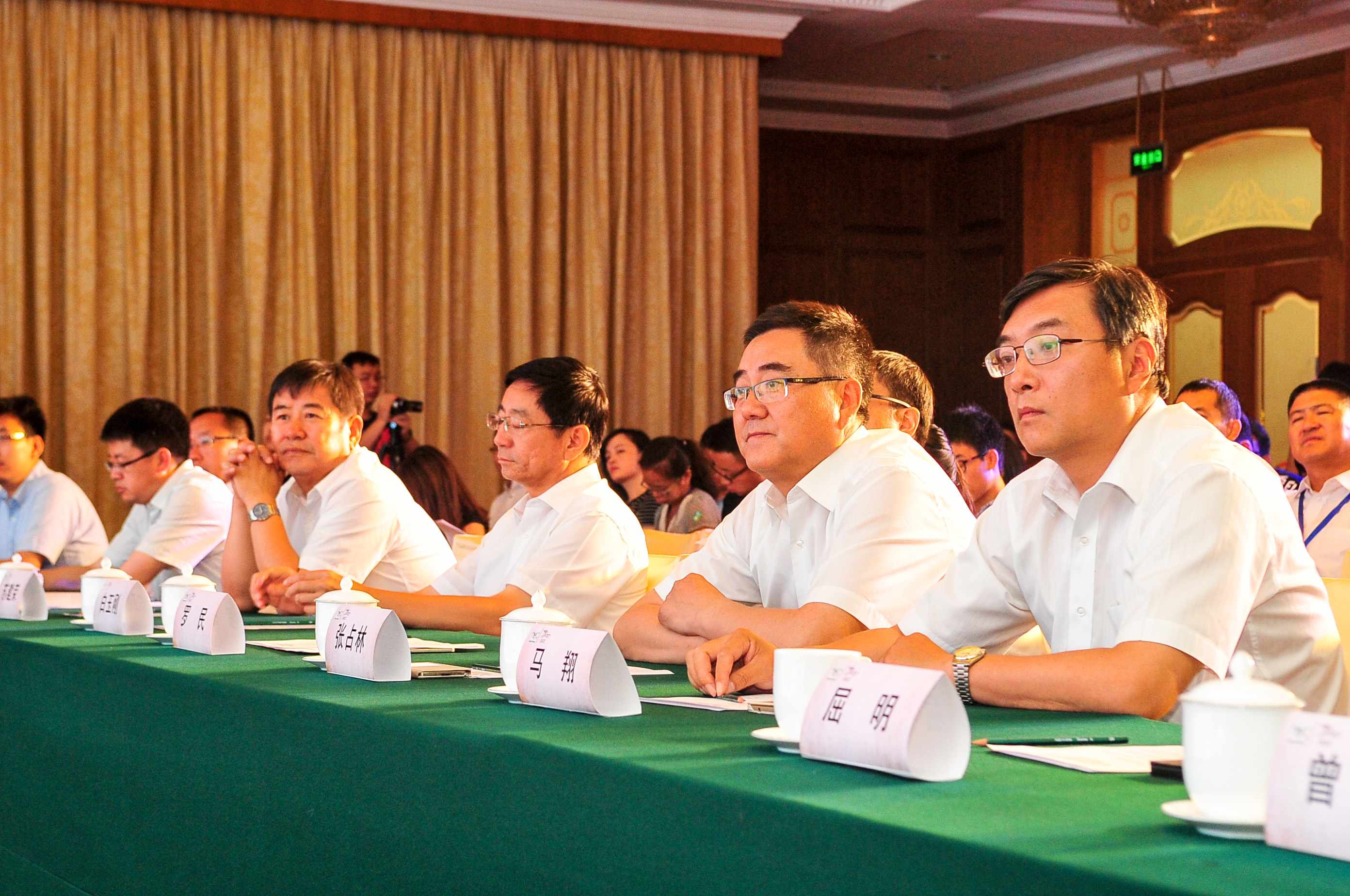 The China Horse Club, which is partnering with the Yitai Group, has had its 2016 CECF Ordos endorsed by the Ordos Government. The club has committed to bringing this feature event back to Inner Mongolia for the first time since its inception in Hohhot in 2013. The CECF, which is regarded as China's premier lifestyle and thoroughbred racing event, has honoured a mission statement to 'Bring the World to China and China to the World' as it has moved from Hohhot, to the Yangtze Delta Region, to Singapore and to Wuhan. Captains of industry from across China and leaders of industry from around the globe have been drawn together by the CECF and the China Horse Club is promising even greater participation this August with the 2016 CECF Ordos set to be the most significant lifestyle and thoroughbred racing festival ever held in Mainland China.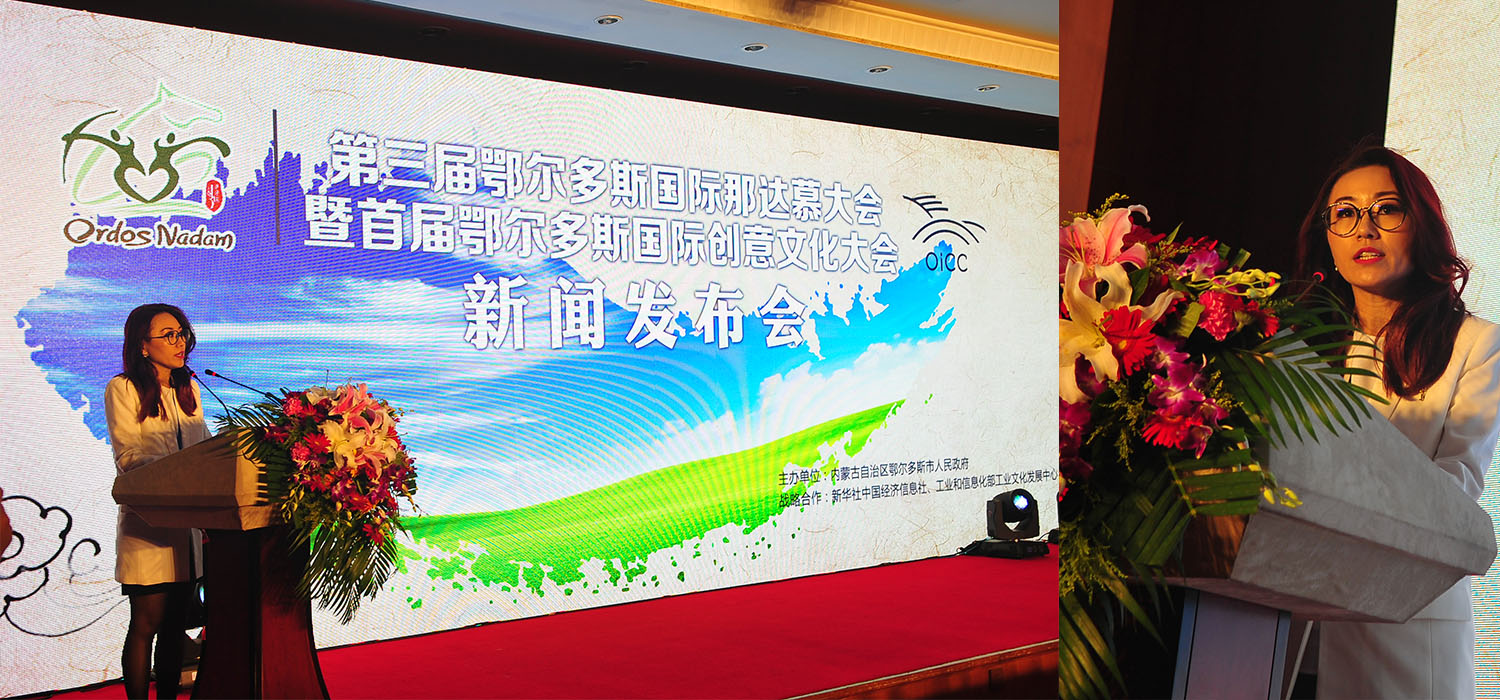 Jenny Chang, China Horse Club's Vice President of Business Development
"The CECF is a precursor to the International Nadam Official Opening Ceremony and provides a dynamism of east meeting west," said Jenny Chang, China Horse Club's Vice President of Business Development.
"This will be an opportunity to promote the culture of Inner Mongolia and the culture of the horse. The CECF will reinforce these elements and bring these culture elements back to Ordos. It is our goal to inspire local and international guests to 'Share the Dream' that is China's emergence as a centre of excellence from business to sport to thoroughbred racing.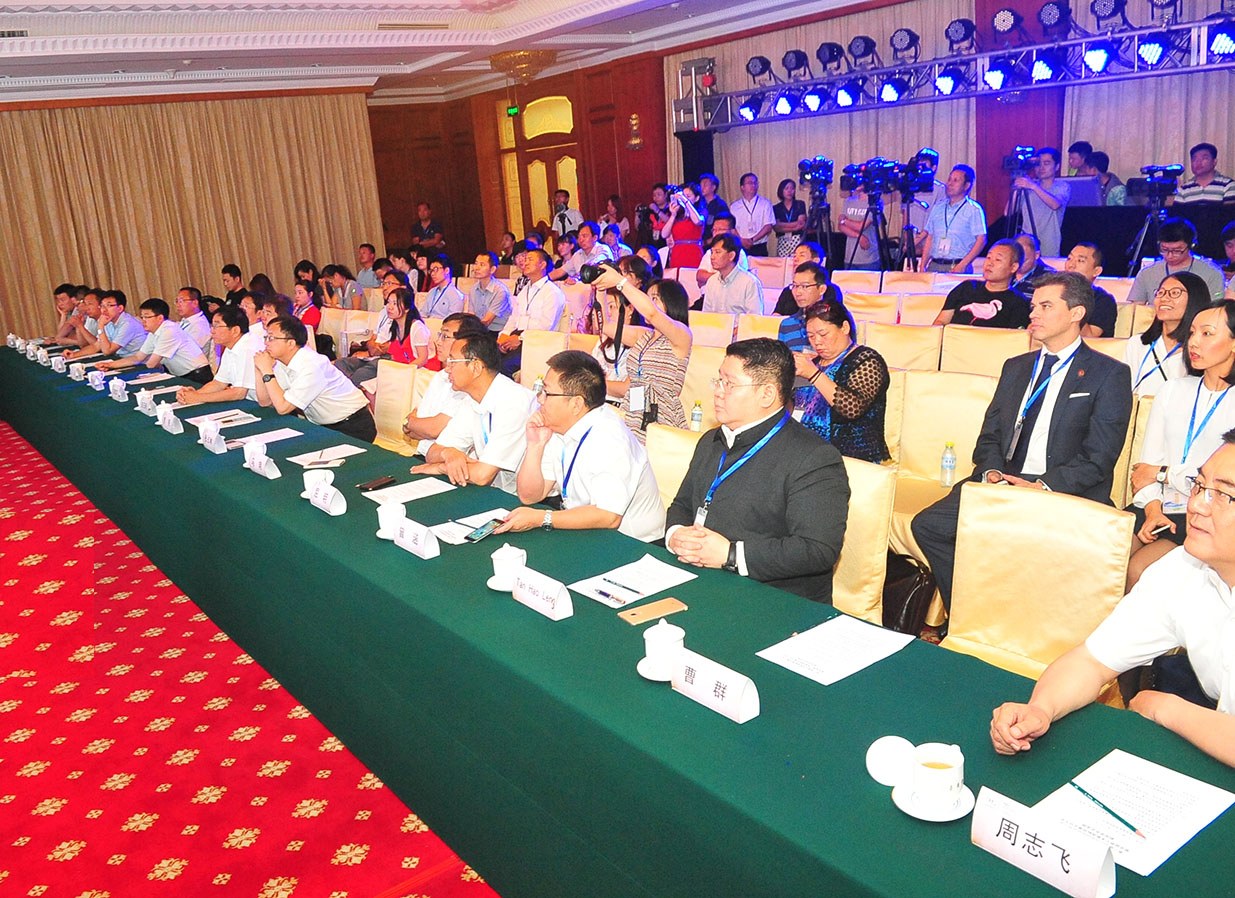 "We are very honoured to be a part of the International Nadam and we look forward to drawing together peoples from across China and from around the world to Ordos."
For more information on the CECF Ordos please email This email address is being protected from spambots. You need JavaScript enabled to view it. .