ORDOS, A CITY WITH DIVERSIFIED HORSE RACING EXPERIENCES
Deeply historic and refreshingly modern, Ordos Inner Mongolia is a model adaptation of the new China that is emerging beyond the megacity attractions of Beijing and Shanghai.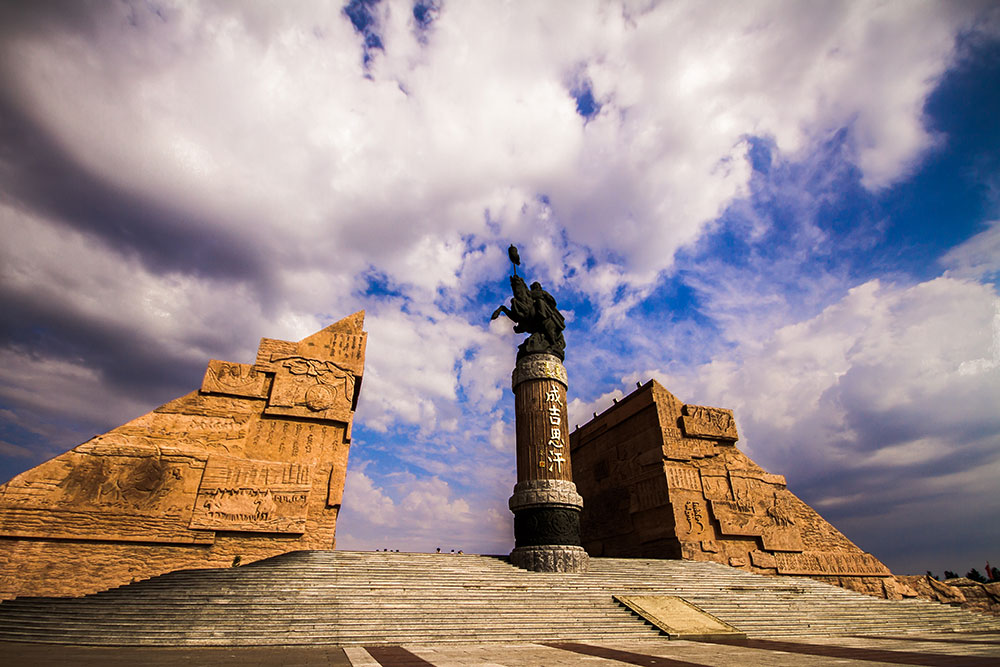 Just 500km west of Beijing, Ordos is a city defined by towering monuments and architecturally sublime public works that continues to evolve without losing sight of its unique cultural roots. It is here that millions of domestic tourists venture annually to escape the heat, humidity and pollution of more bustling urban centers. The endless blue sky, crisp fresh air, rolling grasslands and 'singing sand dunes' are nationally prominent draw cards. In this modern historic city, the next chapter of China's rich equine history is starting to play out.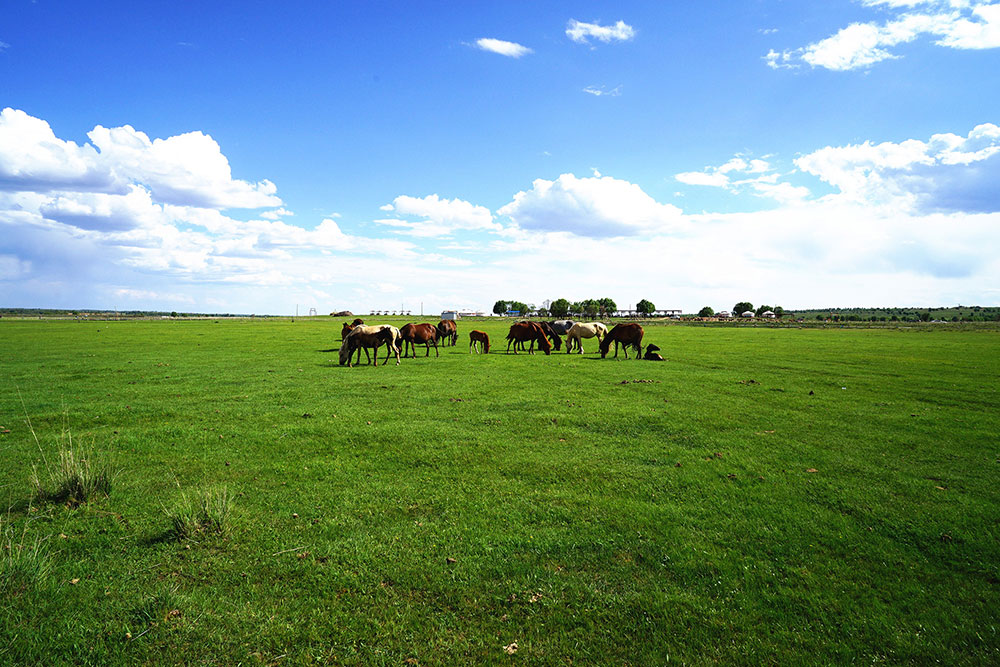 Horses and Thoroughbreds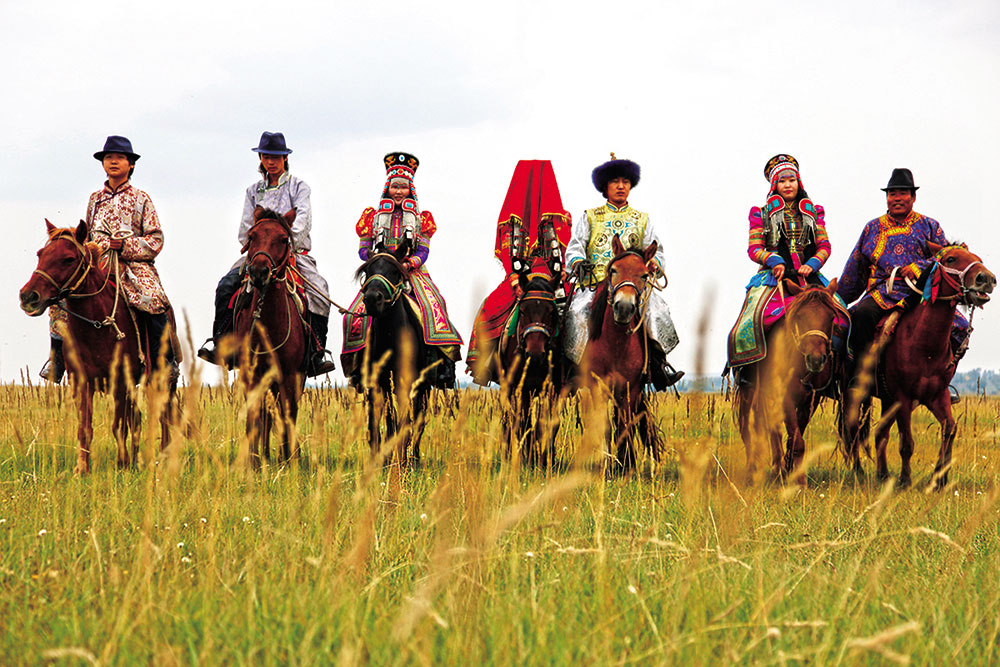 For thousands of years the horse has been an integral part of the Ordos and Mongolian Cultures. Today the city's link to the horse is being re-established through the Ordos Yiqi Racecourse, events like the China Equine Cultural Festival (CECF) and the Ordos Breeding Project, initiatives that have the potential to play key roles in the ongoing economic and social development of the region.
Ordos is a major city in the Inner Mongolia Autonomous Region. It is one of the cities selected to be a Pilot Transformation Demonstration Zone in China. The policies of Ordos City – including industry, innovative, investment, finance and land – have received significant support across five departments under the Central Government. In 2016, Yitai Desert Star Horse Industries (Yitai Desert Star) decided to base its entire equine industry value chain in Ordos City, with the aim of making the city a hub 'rooted in China and recognized internationally'.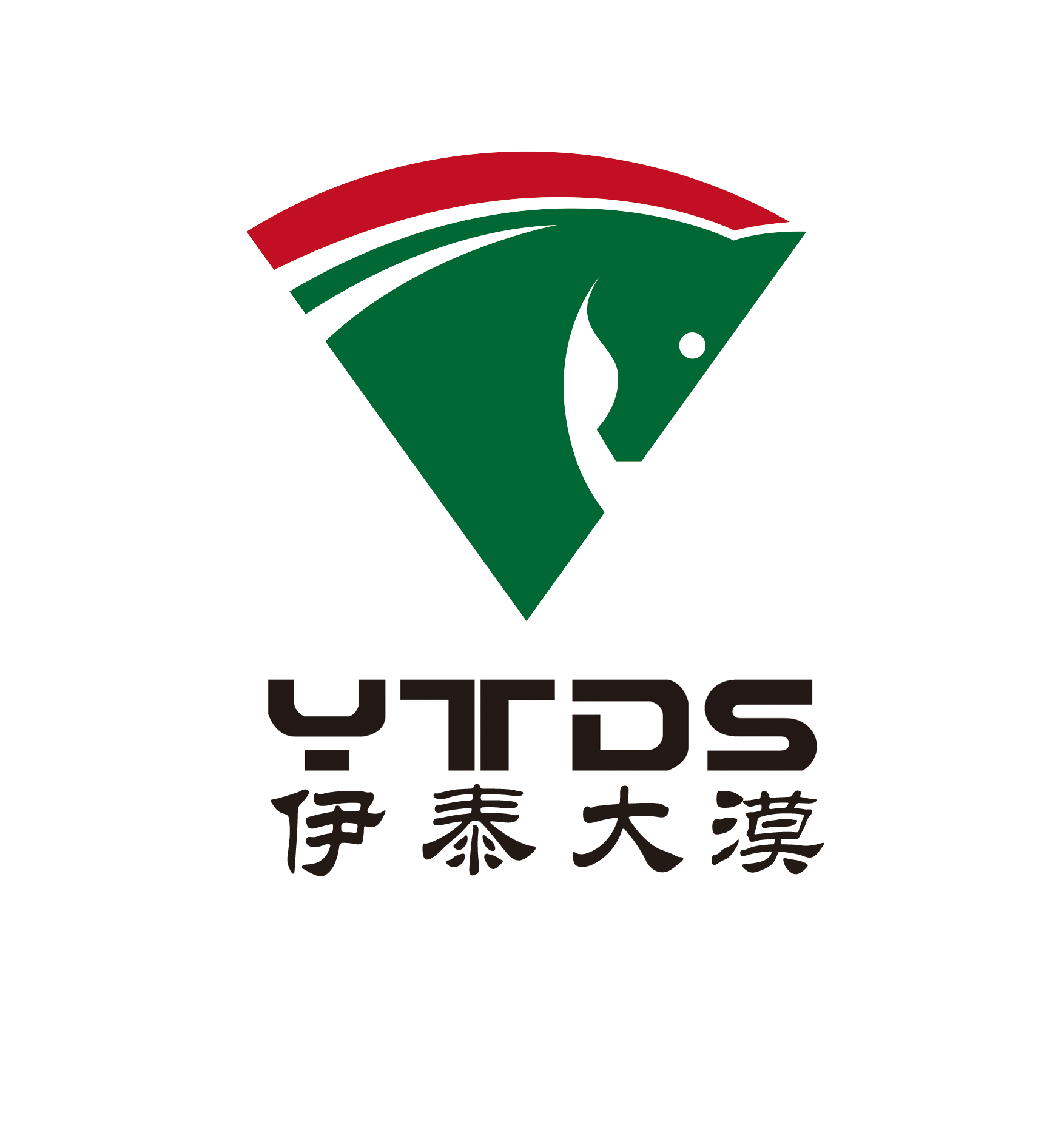 The pristine environs of Ordos, from its rolling grasslands to its cool climate, make it an ideal location for the raising of equine athletes. In time, it is hoped that the financial investment, coupled with cultural nuances and spiritual connection to the horse, will allow for Ordos to develop into a thoroughbred heartland in Asia not dissimilar to Kentucky (USA), Hokkaido (Japan), Tipperary (Ireland), Waikato (New Zealand), the Hunter Valley (Australia) or Chantilly (France).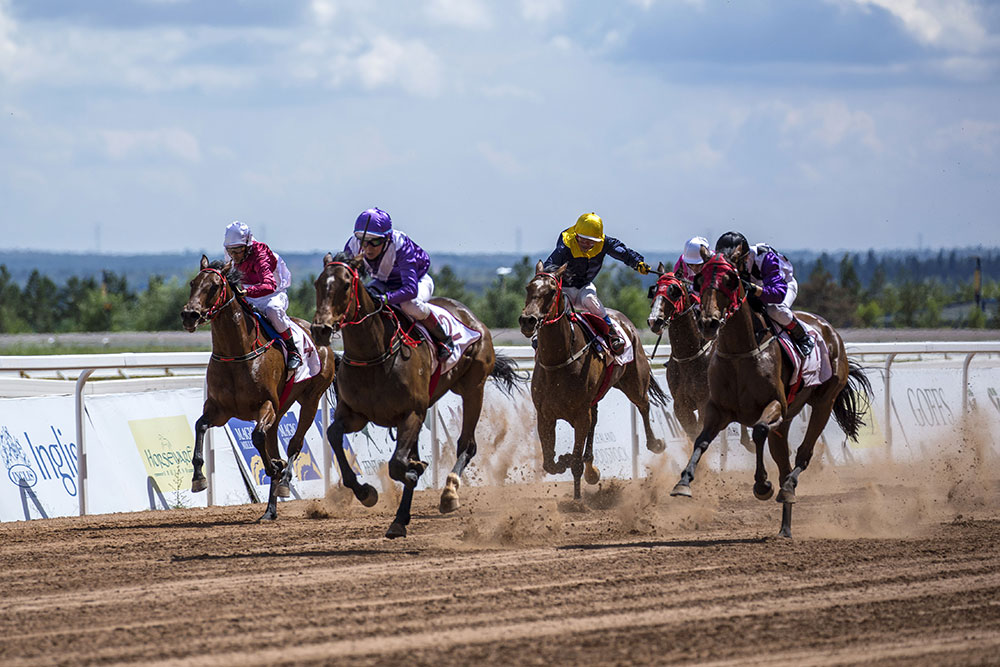 The Return of an Iconic Event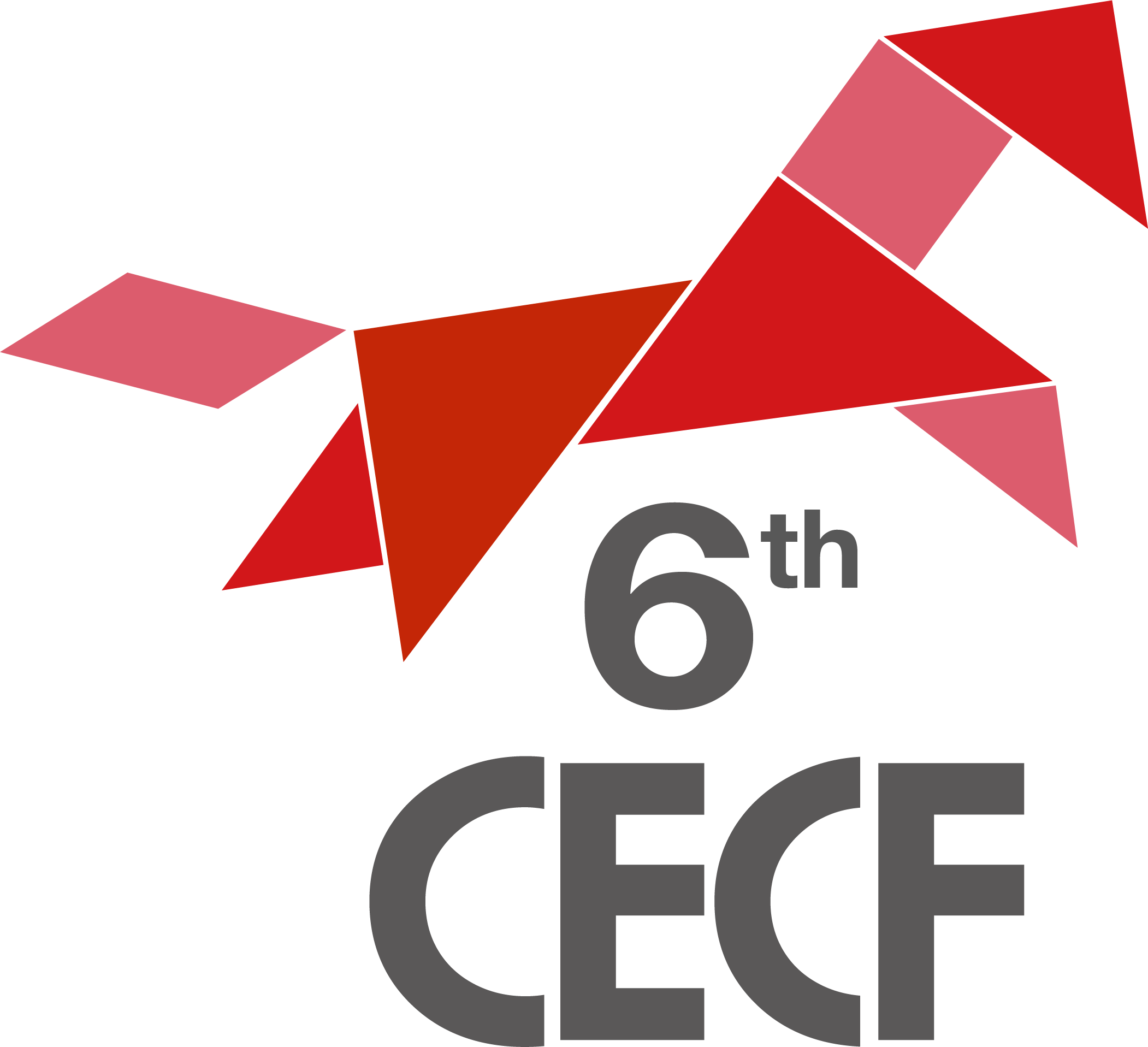 "Bringing the world to China, China to the World" remains embedded in the DNA of the CECF and 2017 is no different with local and international business leaders joining icons of the international thoroughbred industry.
Themed 'Touch the World', the 2017 CECF Ordos will be the sixth instalment of a festival that has quickly proven its worth as a promotor of grassroots racing and as a platform for engagement in business and lifestyle pursuits.