RUSSIA'S ALEXANDER IVANSKOY SET TO MAKE LONG AWAITED RETURN TO ORDOS FOR 2017 CECF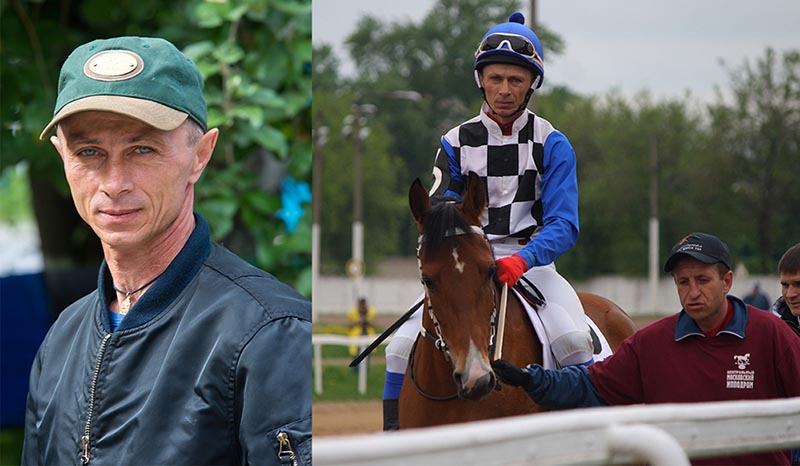 RUSSIA'S ALEXANDER IVANSKOY SET TO MAKE LONG AWAITED RETURN TO ORDOS FOR 2017 CECF
Eight years after first venturing to the Ordos Yiqi Racecourse, Alexander Ivanskoy is posed to make a long-awaited debut at the iconic stadia when riding at the 2017 CECF Ordos Race Day later this month. 
The champion Russian jockey was unsure if he would ever have the chance to compete at China's premier racecourse but jumped at the opportunity to participate against some of China's leading young jockeys when invited to the 2017 event as one of four international riders. 
Ivanskoy, who has competed at major events across Europe, is looking forward to a new challenge and to representing Russia once again. 
"I attended the opening of Ordos racecourse and was supposed to ride, but our horses arrived too late and were scratched," Ivanskoy said. 
"I am delighted that I will now have the chance I thought I had missed. I'm looking forward to new experience and to meeting new people from around the world."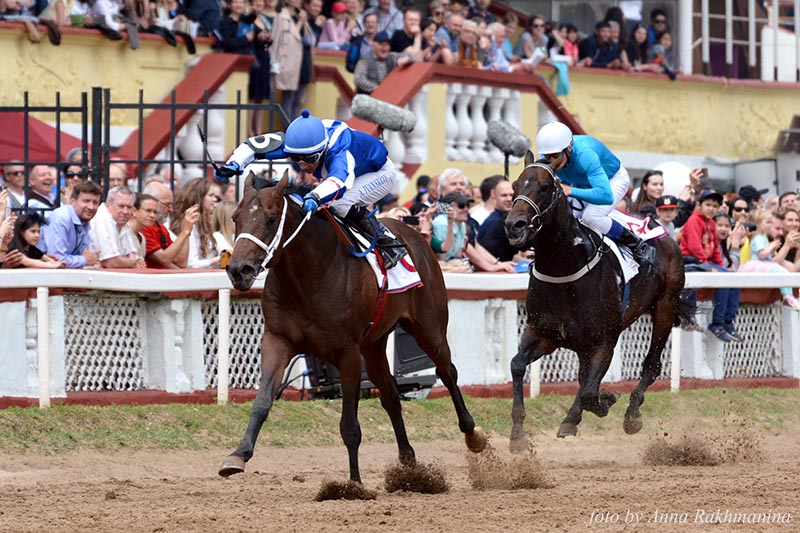 The talents of Russia's riding ranks were throwing into the spotlight 12 months ago when countryman Myrzabek Kappushev claimed the RMB1,000,000 Yitai Cup (2000m) against competitors from Australia, Britain, Barbados and China.
Ivanskoy demonstrated his own deft horsemanship earlier this year when winning Russia's National Heritage Stakes on only one rein. It was a display of patience, balance and poise from one at the peak of his powers. The National Heritage Stakes is a feature on the President Cup Day, arguably Russia's biggest races day. Ivanskoy's list of achievements is weight and includes the President Cup's of 2007 and 2013. He hopes to build his curriculum vitae in China and to play a role in building relations between the two emerging industries.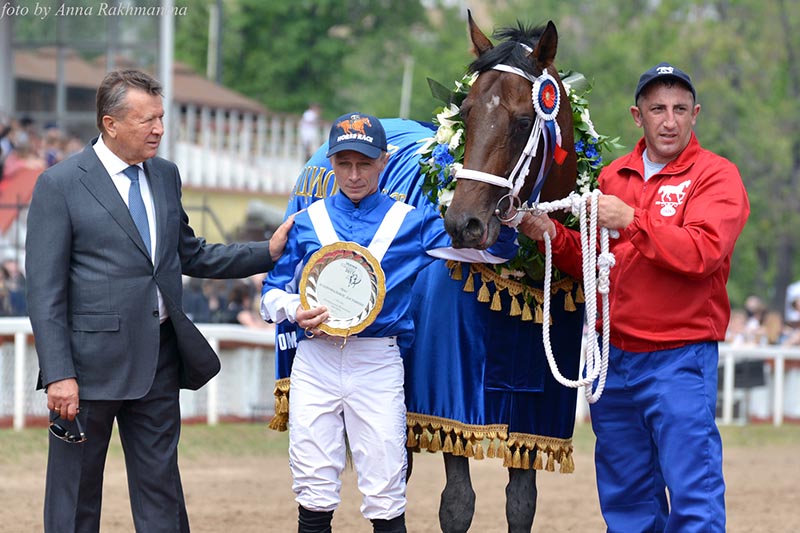 "It's a great opportunity to promote Russian racing and hopefully one day we can come back to China with our horses," Ivanskoy said. 
"[The CECF Ordos] is a great chance to see the progress of Chinese racing. I know that there's growing interest in racing and in the horses. I have met several Chinese and Mongolian owners who buy horses in Russia to race in China and it will be a great to compete at such a big occasion."
China will join a long list of international destinations that Ivanskoy has ridden at. In a storied career, he has already competed in France, Italy, Germany Poland, Slovakia and in the Czech Republic. He, has competed in the Arabian World Cup on Prix de l'Arc de Triomphe Day and in the G1 Grand Criterium in Milan and won features across a number of European centres. 
"I rode 30 winners in Poland including Group 1 races. Apart from that, riding on the Arc Day was fantastic," he said.
"As China looks to build its industry, it is very important to invite the best international horsemen to set the highest standards for the Chinese industry."