OFFICIAL LAUNCH OF 2015 CECF SINGAPORE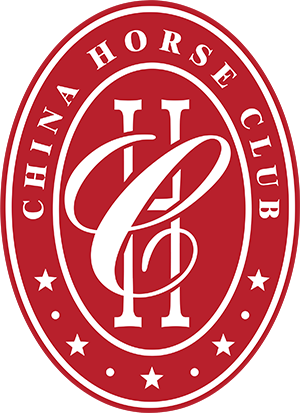 PRESS RELEASE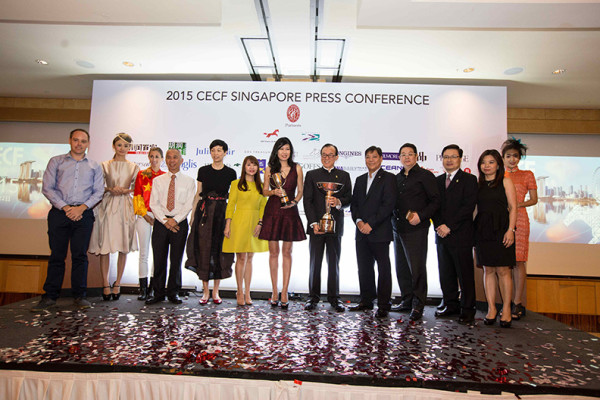 OFFICIAL LAUNCH OF 2015 CECF SINGAPORE 
Singapore, 3rd February 2015: Chinese business leaders, celebrated international artists, world class jockeys and trainers and 'national treasure' Kit Chan will descend on Singapore during the 2015 Chinese New Year for the inaugural CECF Singapore.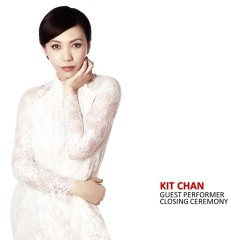 The CECF Singapore is the first internationally held China Equine Cultural Festival (CECF) and today's announcement coincides with the anniversary of 25 years of diplomatic relations between Singapore and China. The CECF Singapore will create awareness of new business opportunities, promote of Singapore as a destination for travel and luxury shopping and thoroughbred racing.
Singapore is the first overseas destination for the China Horse Club to host Mainland Chinese, local Singaporeans and guests from around the globe. The China Horse Club International Advisory Council will also have the annual council meeting to be held in Singapore.
"The CECF Singapore is a unique event and builds upon the success of previous CECF events in mainland China," said Teo Ah Khing, the Chairman of the China Horse Club (CHC), the host of the CECF Singapore.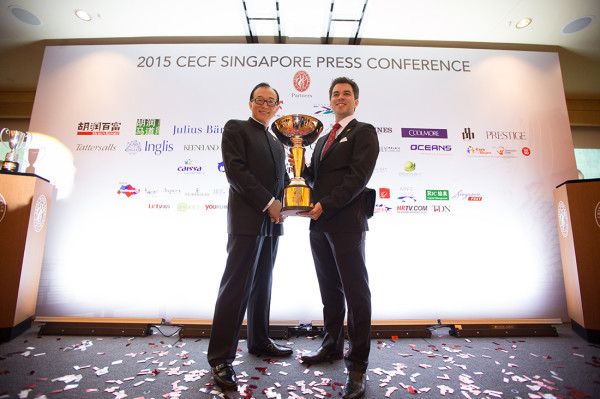 Mr Teo Ah Khing, Chairman of China Horse Club with Mr Eden Harrington, General Manager of China Horse Club 
"The CECF Singapore will reinforce Singapore image a cultural bridge between East and West and position it as a centre for the exchange of culture, business, tourism and new opportunities with the Chinese who are arguably the most influential demographic in the world today.
"An event like this would not be possible without the support of our many partners and sponsors including the Singapore Turf Club, Marina Bay Sands, PIN Prestige and Prestige magazines, Julius Baer, DBS, China Daily, Hurun Report, Longines and Coolmore among many others."
The CECF Singapore is a two day festival held over 21st – 22nd February and will include:
CECF Singapore Charity Cocktail Party at the Art Science Museum at Marina Bay Sands
CECF Singapore Race Day at the Singapore Racecourse (Kranji)
Closed door shopping experiences
Seminars for members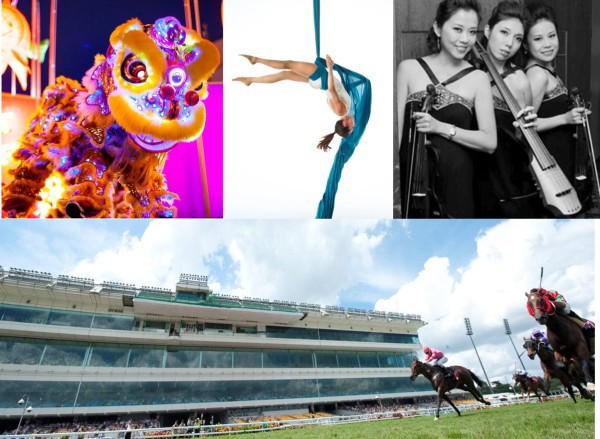 Art, culture and artists will be promoted during the CECF Charity Cocktail Party. Celebrated artists Li Xiaoling (China), Mao Wen Biao (China) and Huw Williams (Great Britain) will headline a list of international painters during a night of elegance and celebration. Selected works will be auctioned off for charitable causes including Singapore's Community Chest.
Joining them over the festival will be world class jockeys Christophe Soumillon (currently based: France), Jamie Spencer (Great Britain), Tommy Berry (Australia), Hugh Bowman (Australia), Blake Shinn (Australia) and Darryll Holland (Japan) as well as leading trainers Christophe Clement (USA), Nicolas Clement (France), John Thompson (Australia), Jason Warren (Australia), Francis Graffard (France) and Singapore's own Michael Freedman.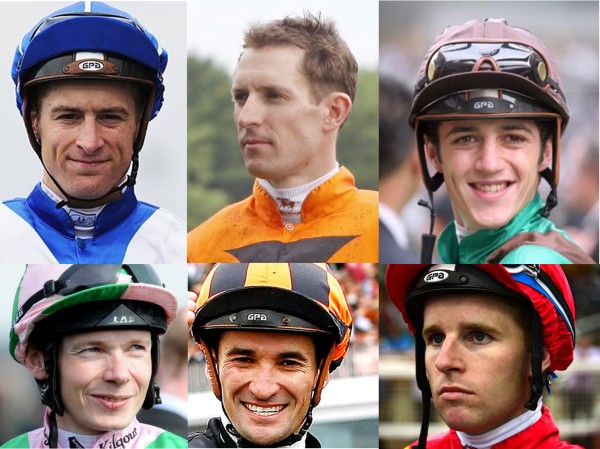 The CECF Singapore will break new ground with the race day's flagship race, the S$3.05 million CECF Singapore Cup (1800m), set to be the richest race run in Singapore's 173 year racing history. The feature support race, the S$200,000 CECF Singapore Prestige Classic (1400m), is sponsored by the Burda publications Prestige and PIN Prestige. Prestige is Singapore's leading luxury lifestyle magazine and PIN Prestige is Singapore's leading Mandarin language luxury lifestyle magazine.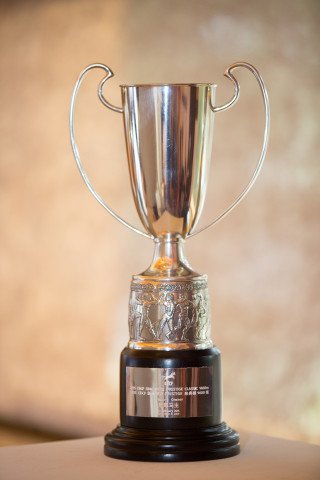 CECF Singapore Prestige Classic Cup
ADDITIONAL INFORMATION:
Singapore:
Singapore was singled out as:
It is an ideal international hub for Chinese to race thoroughbreds outside of China;
It is a leading international travel, business and racing hub;
It has growing appeal as a centre for new business and new opportunities for the Chinese and the Singapore Turf Club has been proactive in working with the China Horse Club in helping run elite festivals in China. The STC also understands how to run notable racing events;
Is a suitable first step for the internationalization of the China Equine Cultural Festival
CECF Singapore Charity Cocktail Party:
The Charity Cocktail Party (21 Feb 15) will be a sensational evening of glamour held in ArtScience Museum, situated in one of Singapore's most spectacular locations. Guests at this black tie event will mingle with renowned Chinese artists Mao Wen Biao and Li Xiaoling and UK artist Huw Williams as well as international stars from the thoroughbred racing industry and captains of industry from China and beyond.
Mao Wen Biao (China) spent two years completing the biggest mural painting to have been commissioned in the world. The 180 feet long and 60 feet high mural was commissioned by the Chinese Government and depicts the Battle of Macpolo Bridge from 1937.
Li Xiaoling (China) will be presenting her work next week that will represent the Chinese people at an exhibition in Paris, which serves to mark 50 years of Sino-French relations. Incidentally a Blanket Artwork from the 2014 CECF Gala dinner that carried one of Li Xiaoling's paintings was the highest selling piece auctioned off that night
Huw Williams' (Great Britain) work is dominated by the horse. His depictions of muscularity and strength are bold and defining, which makes him a suitable accompaniment to his Chinese peers.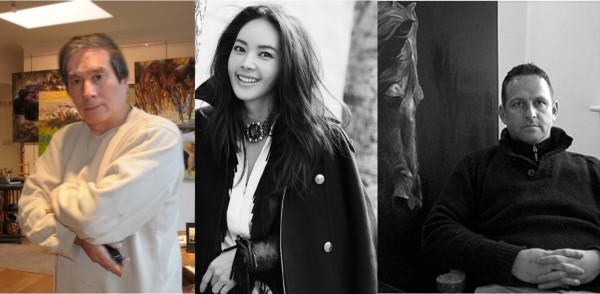 Mao Wen Biao (China)                Li Xiaoling (China)                       Huw Williams (Great Britain)
CECF Singapore Race Day:
The CECF Singapore Race Day (22 Feb 15), held at Singapore Racecourse, will promote racing's glamour and excitement along with Chinese culture during at an elite day of racing and entertainment. The G1 S$3.05 million CECF Singapore Cup (1800m) will headline a day that will include high quality racing, entertainment and a performance from Singapore's national treasure Kit Chan.
Trophy for 2015 CECF Singapore Cup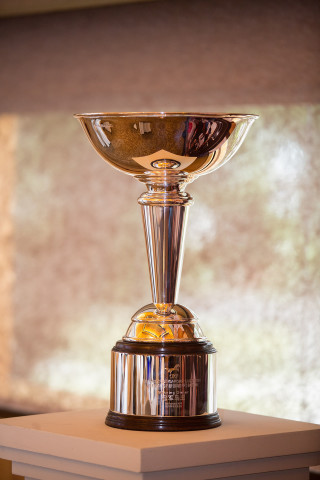 2015 CECF Singapore Cup
The famed London office of Asprey was commissioned by the China Horse Club to design the trophy for the S$3.05 million CECF Singapore Cup. Asprey is best known for supplying the British Royal Family with crowns, coronets and sceptres as well as being commissioned to craft trophies for the ICC World Cup, Wimbledon, FA Cup and Dubai World Cup.
The trophy, which stands at 450mm tall and 300mm wide and which weighs about 3kg, was three months in the making. The CECF Singapore Cup is believed to be one of the most valuable trophies in Singapore racing.
More about the China Equine Cultural Festival
The China Equine Cultural Festival (CECF) is the signature event of the China Horse Club and has been designed to cater for the social and business requirements of the club's elite membership group while appealing to a mass market audience. The announcement of the CECF Singapore comes at a time when the world's most populous nation is becoming more sophisticated and its gaze is turning to the most elegant of pursuits.
CECF is considered the hallmark event of the CHC and has been successfully held in 2013 and 2014 at Hohhot and Shanghai respectively. Actress Ling Zhi Lin, artist Li Xiaoling and movie director Robert King joined almost 200 CEOs, Chairmen and Chairwomen of elite organizations from across China and around the world at the 2014 CECF. The three-day festival involved a dazzling invitation-only gala dinner in Shanghai, the richest race day in China and a cultural tour of Kunshan, a city identified as an economic model in China.
For more information about CECF, please visit http://cecf.co/index.php/en/
About China Horse Club (CHC)
The China Horse Club is China's premier lifestyle, business and thoroughbred racing club and it provides peerless experiences for members and their guests. The CHC has partnered with leaders of industry from around the globe to ensure its members have an unparalleled experience both at home and abroad. From the club's world-class facilities like Alpina and The Chase, to its bespoke concierge service, owners programs or affiliations with opulent resorts, chateaus, clubs and fashion brands from around the world, CHC members are provided with a superior experience designed specifically to meet their needs. In the last two years, the CHC's members have also enjoyed 62 individual winners across eight countries including the internationally recognised Investec Epsom Derby, the Irish Derby, Juddmonte International, the Longines Singapore Gold Cup and Coolmore Flight Stakes in Australia. For more information about China Horse Club, please visit http://chinahorseclub.com/en/
For media enquiries, please contact:
Word Of Mouth Communications Pte Ltd
Office                     (+65) 6338 7763
Jansen Siak (Mr)      (+65) 9692 8486 / This email address is being protected from spambots. You need JavaScript enabled to view it.
Marcus Wong (Mr)    (+65) 9001 9165 / This email address is being protected from spambots. You need JavaScript enabled to view it.
Elyssa Chua (Ms)       (+65) 9118 1602 / This email address is being protected from spambots. You need JavaScript enabled to view it.
China Horse Club
Voon Lee Khim (Ms)     (+65) 6227 4788 / This email address is being protected from spambots. You need JavaScript enabled to view it.
Samantha Tham (Ms) (+65) 6227 4788 / This email address is being protected from spambots. You need JavaScript enabled to view it.